End Point Royalties (EPRs) are critical for the ongoing development of high performance, superior grain varieties for Australian conditions and markets. They are paid when a crop is grown that has Plant Breeder Rights.
Everything you

need to know about

End Point Royalties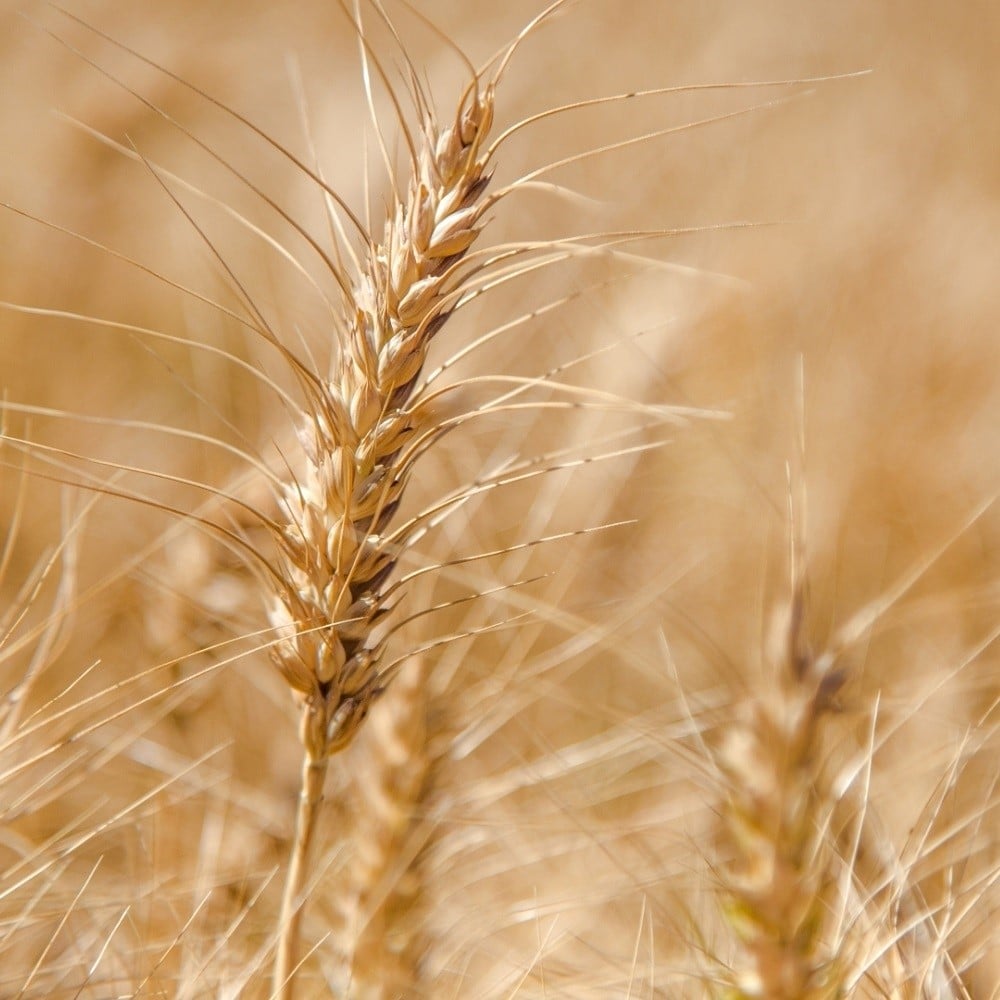 Your EPR Rate Report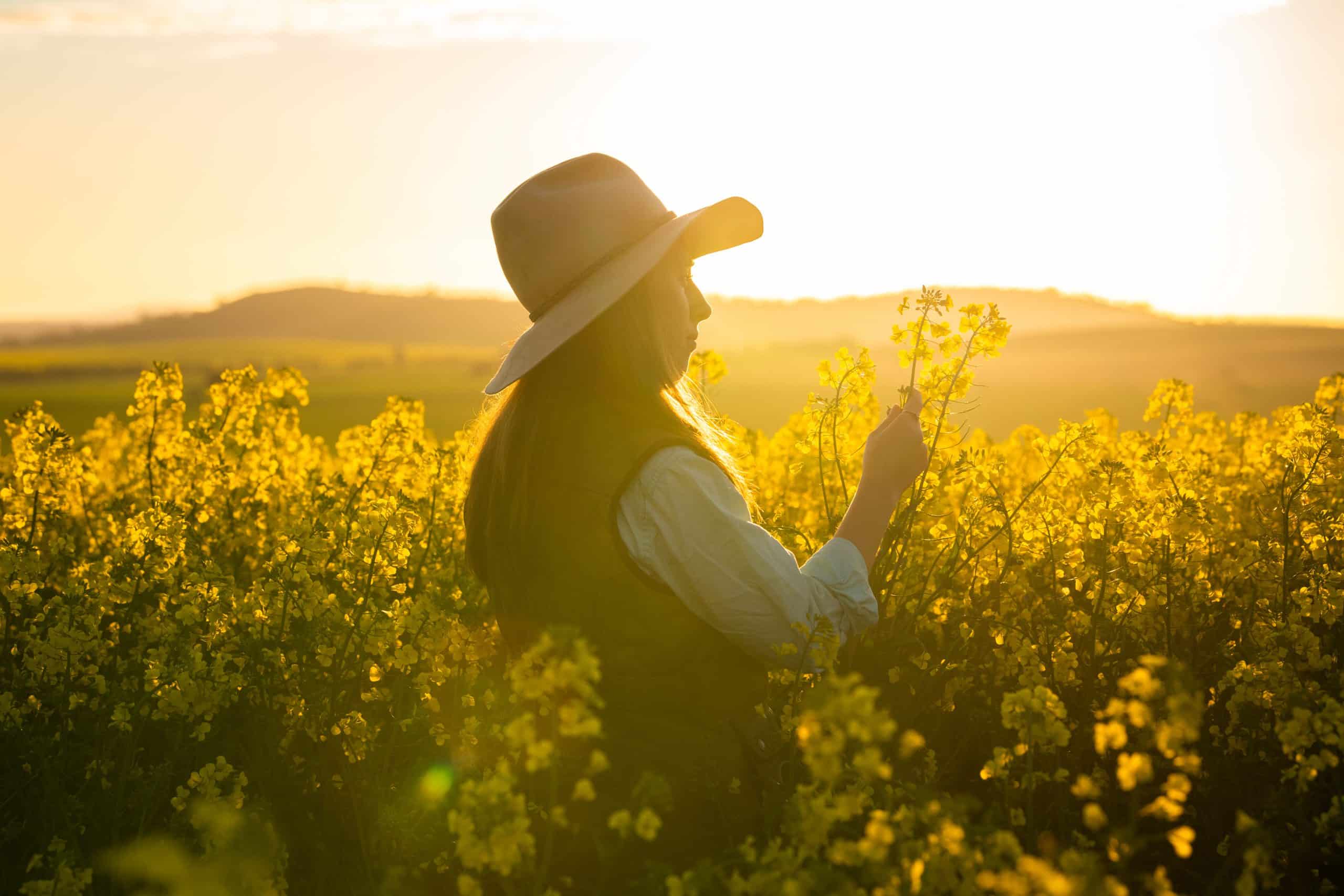 Combine multiple EPR variety rates into one quick and easy report. Select a combination of Barley, Wheat, Canola and more.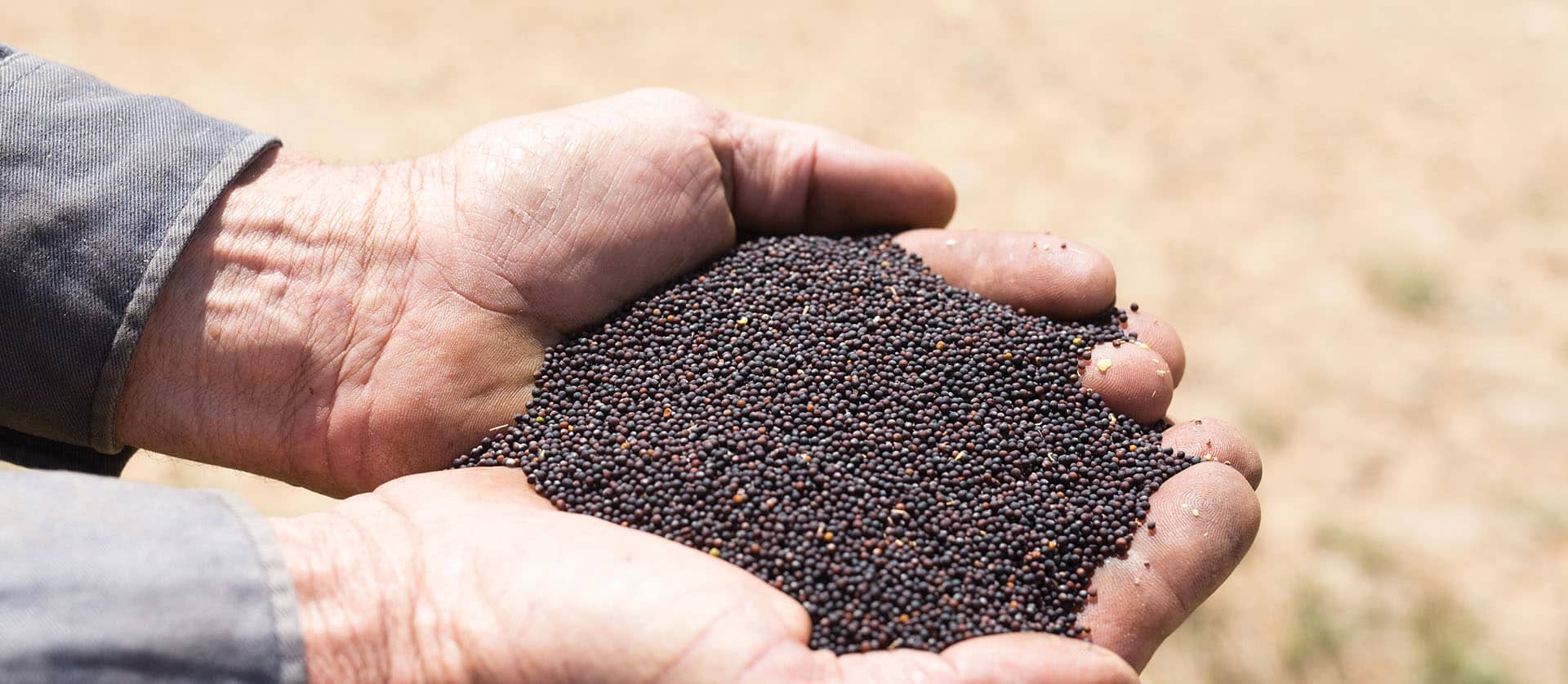 Today's EPRs.

Tomorrow's

Superior Grains.™
Variety Central is a joint initiative from the members of Australian Crop Breeders (ACB) – the peak body representing public and private organisations that generate new varieties for Australian field crop farmers.